Violin World is all about helping you with violin repair, restoration & helpful assistance with your next instrument.
Meet John D Ferwerda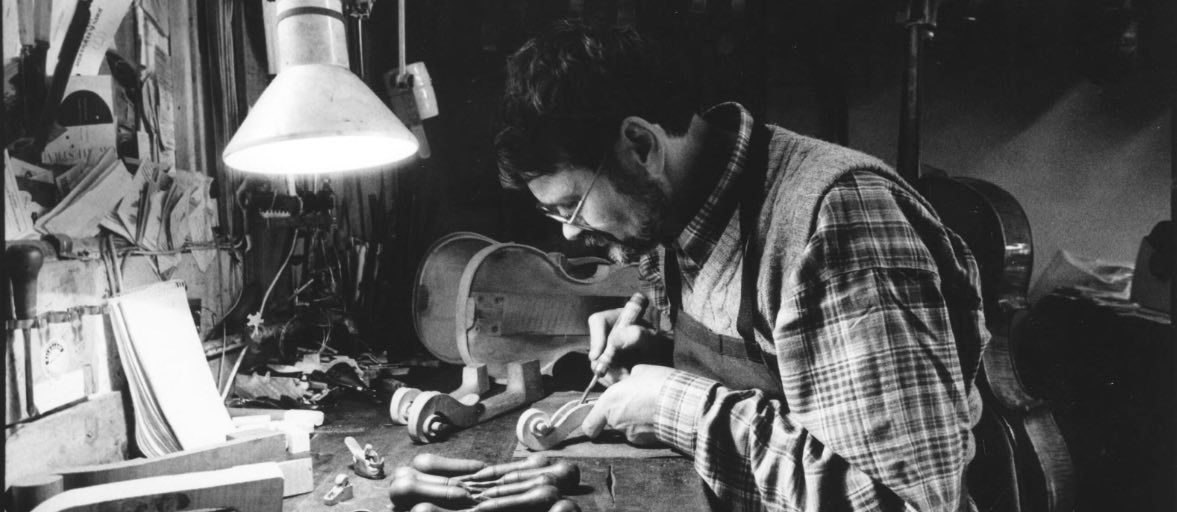 John was born in Holland in 1942, but has spent much of his life here in Australia. He began his career as a luthier in Amsterdam studying with Rudolf van Merrebach, one of Europe's top Violin and Bass craftsman. Afterwards he learned bow repair and re-hair with Charles Bazin Mirecourt. Finally, he studied at the Mittenwald School of Violinmaking in West Germany, graduating in 1973.
Meet Lachlan Rentsch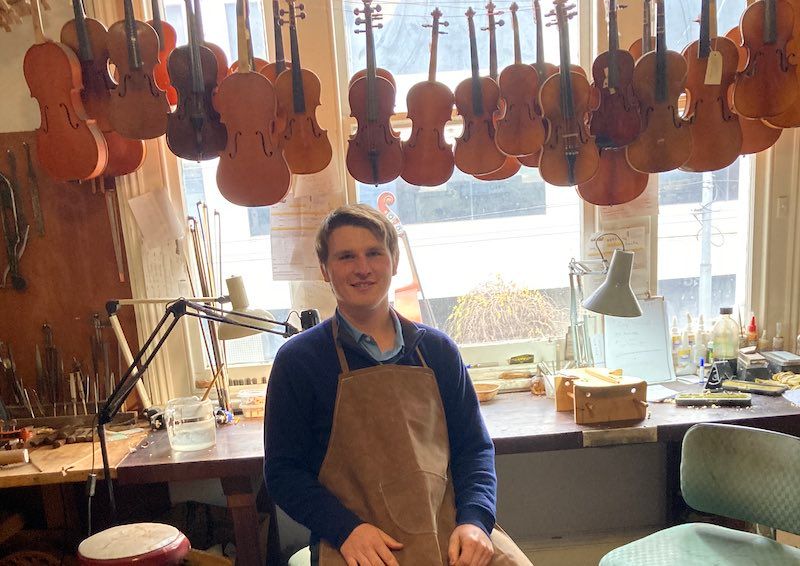 Lachlan joined Violin World a couple of years ago and is working towards becoming a master violin marker under John's guidance.
We have a member blog where if you subscribe today you will get full access to violin advice, tips and an email for when new content is next available.
Thank you for visiting and please feel very welcome to contact us or use the chat to ask a question.